Carfax
Get comprehensive history on used cars. Do a title search for only $19.95.
Kelley Blue Book
Research the price of that car.
NADA
Official Used Car Guide.
Credit Talk
Advice on managing debt, budgeting, credit ratings, and links to other resources.
Disney
The web site for families
Stock Quotes Online
Provided by CBS MarketWatch
Allpoint ATM Finder iPhone Application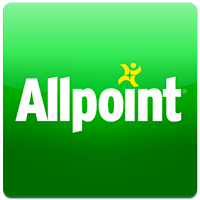 U.S. Postal Service
Get zip codes, change your address, order collectable stamps, and more
The Weather Channel
Check out your weather today for anywhere in the United States.